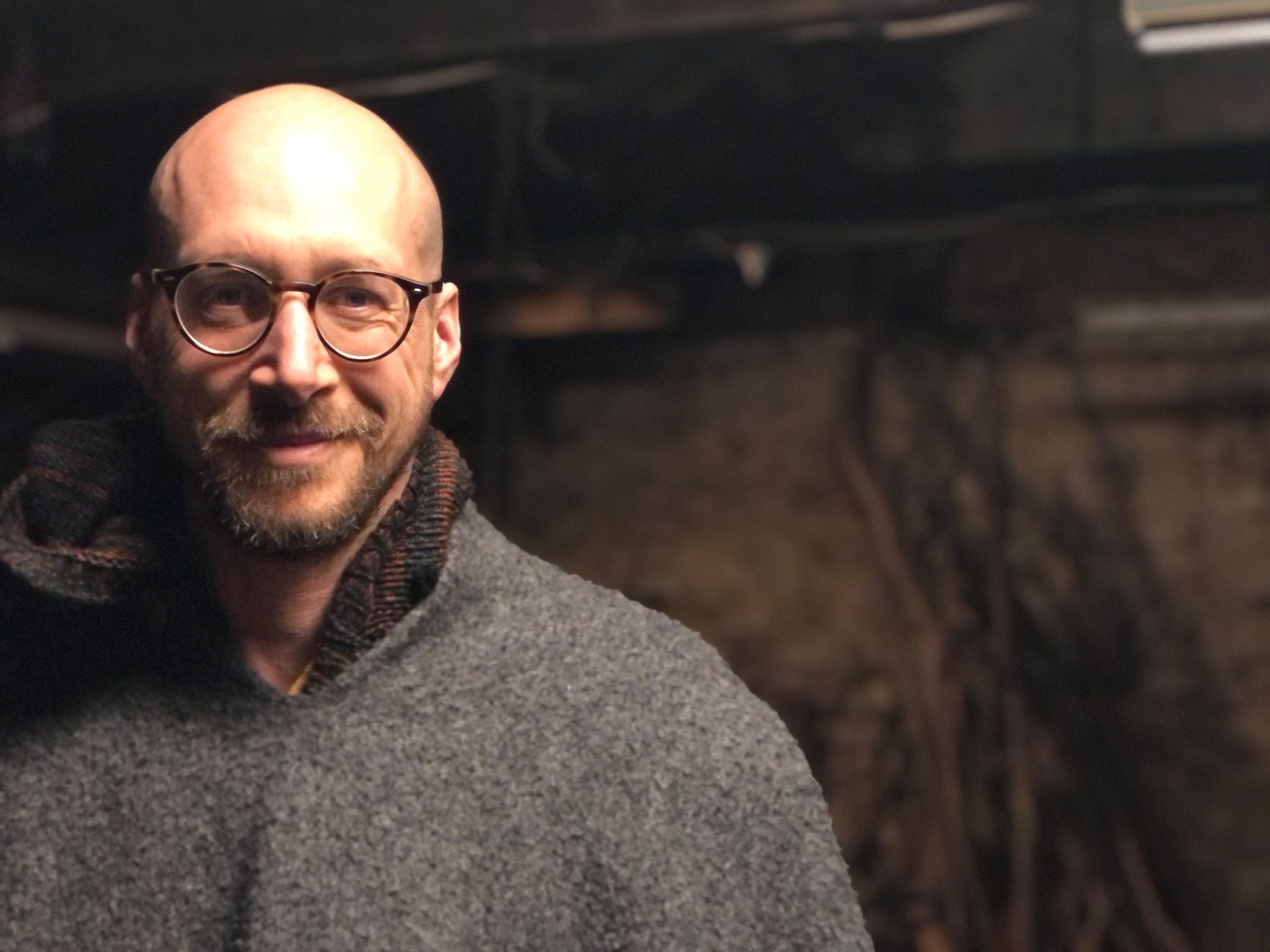 LifeHouse is a platform for the research and contemporary application of the classical Chinese life arts. Run by me, Ryan Terren, it operates as a Feng Shui consultancy, Ba Zi Life Analysis practice and Qi Gong School.
Thank you for visiting the LifeHouse website.


The Chinese wisdom traditions are astonishingly effective in giving us tangible understandings of phenomena that usually lie at the furthest margins of our awareness. I am interested in how these tools can be used to equip people, businesses and organisations to fulfil the precious opportunities granted to us, and to steer us towards more creative solutions and practices.


A little about my background. I attended University College London, where I gained a BA in Geography (specialising in the psychology of space). I then wnet into a 15 year career as an actor and director in theatre and film. Throughout my career as a performing artist and maker, I became fascinated by the source of creative expression, and developing a tangible connection to something deeper or higher. I was consequently drawn to inner work such as depth psychology, meditation and the Eastern arts. In 2015 I joined the Lotus Nei Gong school of internal arts, and have trained intensively with them since, completing a three-year Qi Gong teachers certification in December 2019. Throughout this time I have worked as an apprentice teacher at Bonhays Meditation Centre, as well as leading my own retreat at The Mothership in West Dorset. I have also taught Qi Gong at a number of leading drama schools both London and Bogota.

Alongside internal arts training I became fascinated by Feng Shui, a subject that connected my lifelong interest in geography, psychology and spirituality. I completed an intensive one and a half year course in Ba Zi and Feng Shui with Richard Ashworth of the Imperial Feng Shui School, certified with the International Feng Shui Guild. I continue to be mentored by Richard, as well as training with Howard Choy (European School of Feng Shui), Lily Chung (Feng Shui Academy) and Grandmaster Stephen Skinner (International Feng Shui Association). I am an accredited consultant with the Feng Shui Society and an affiliate member of the IFSA London Chapter.

I now work with clients all over the world - from China to Canada - on both residential and commercial projects. I work with home and business owners directly as well as collaborating with established architects and interior designers. It is a huge thrill to work with such a powerful, ancient tradition on a daily basis, and a pleasure to be able to make a positive impact on the lives of those who consult me.

Thank you for taking the time to find out about LifeHouse and I look forward to meeting with you!

Ryan