Feng Shui Consultation (Initial Session)
Delivery Time 3 - 5 Business days

A high-level assessment tailored to your space and situation. Works either as a standalone session or the initial meet for a more detailed and comprehensive survey. I look forward to working with you!


As a designer, I would highly recommend Ryan's services. He has fantastic communication skills and is able to simplify the complex depths of Feng Shui in to real and understandable concepts. I found the experience of working with him both educational and inspirational.
John Teall, Designer
"One of the worlds leading style makers" Taschen


Many thanks for doing the Feng shui assessment. i very much enjoyed the consultation, and the report is proving very helpful - especially as I work with the architects to bring the plans together
Romy Fraser, Founder, Neal's Yard and Trill On The Hill


Ryan gave a thorough Feng Shui consultation on our retail/restaurant project in Mayfair, London. He gave some extremely interesting insights and it was especially useful to see how the business and project could be enhanced by balancing different materials, colours, activities and objects relating to the varying elements present. The report he produced was both extremely detailed and highly digestible at the same time.
Andrea Fenner, Flux Interiors
"Ryan's background in both BaZi and Feng Shui is both deep and incredibly broad. His analytical work felt fully embodied and considered, and totally trustworthy. Even poetic. Ryan is generous and friendly and funny, and it made the time working together feel more like a collaboration, and always very comfortable. In the end he sent me a beautiful 36-page document to refer to and reflect upon, much of it hand drawn, as well as many meaningful suggestions for things I can do to continue to improve the energetics here and in my life. I totally recommend Ryan, whether for BaZi or Feng Shui. But if you can swing it, do both!"
Judith Hooper, Connecticut
"I cannot express how much I enjoy working with and being guided by Ryan. His knowledge and expertise is second to none. His passion and energy is amazing. Many thanks Ryan.
Alan May, Dorset
What does the consultation involve?
It will start with a short survey and a chat. People consult me for many reasons; some are looking for - or designing - a new place to live, or for a new business premises; some have just moved in and would like to optimise the Feng Shui of their new space; some are planning a renovation or extension, perhaps also in collaboration with architects or designers; some may have just have specific questions or concerns around the building or would like to use Feng Shui to improve some aspect of their lives.

Once I have ascertained the nature of your project, I will be able to tailor my services accordingly. I will start with an initial analysis- for which I will need some specific information such as the address, floorplans, construction date of the building and the birth details of the occupants. From these I will start to sketch basic Qi Maps of the environment, site, building and individual rooms as necessary, as well as the natal charts of the occupants.

We will then book you in for an initial meet up (either online on on site) where I can make further observations and share my preliminary findings. Although potentially jus the beginning, this is often a fascinating and poignant experience in itself as I will be able to give you a high level overview of what may be happening to the Qi - inside and out - and will be able to comment on your current plans, as well as make some further recomendations, both universal and tailored specifically to you. This may be plenty for you to get on with, but there may be a need for further work together such as; more detailed surveying and further drafting; written reports and illustrations; collaborations with third parties, support through the implementation stages and further site visits; advanced interventions such as water placement etc. Once we have completed our initial session, it will be apparent how involved I need to be and the relevant fees for more advanced work.

Thank you for your interest in Feng Shui - I look forward to working with you.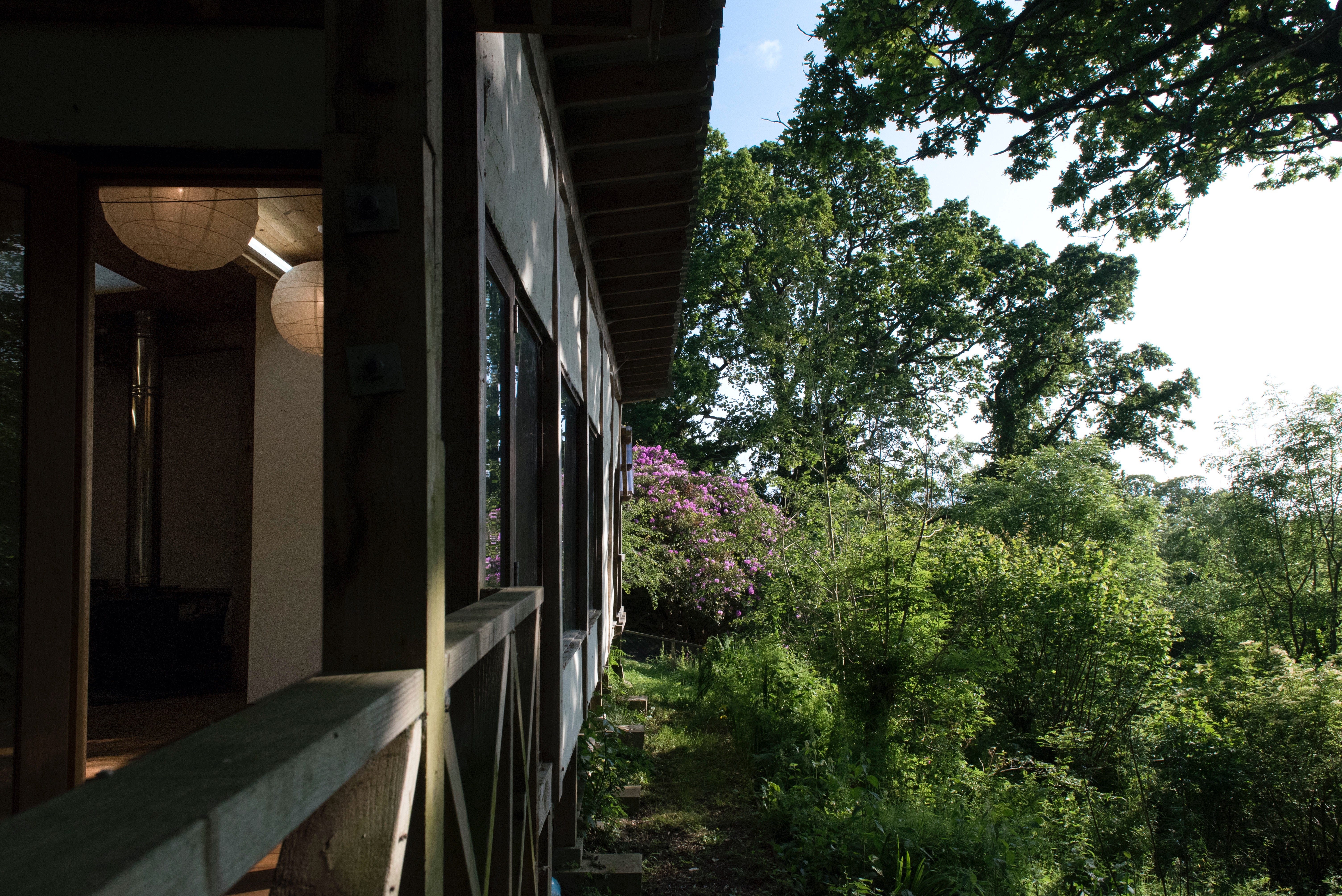 Learn More
Feng Shui is the ancient Chinese art of integrating people with places with the present time. The contemporary application of these classical techniques can benefit our well being and prosperity in many ways.