Consultations

I offer both Ba Zi and Feng Shui consultations, either online or in person.

You can book all my services directly using the links below, and if you have any specific questions please just ask.

I offer two concessionary consultations per month - so if you are genuinely unable to meet my fees, please contact me.

I look forward to working with you!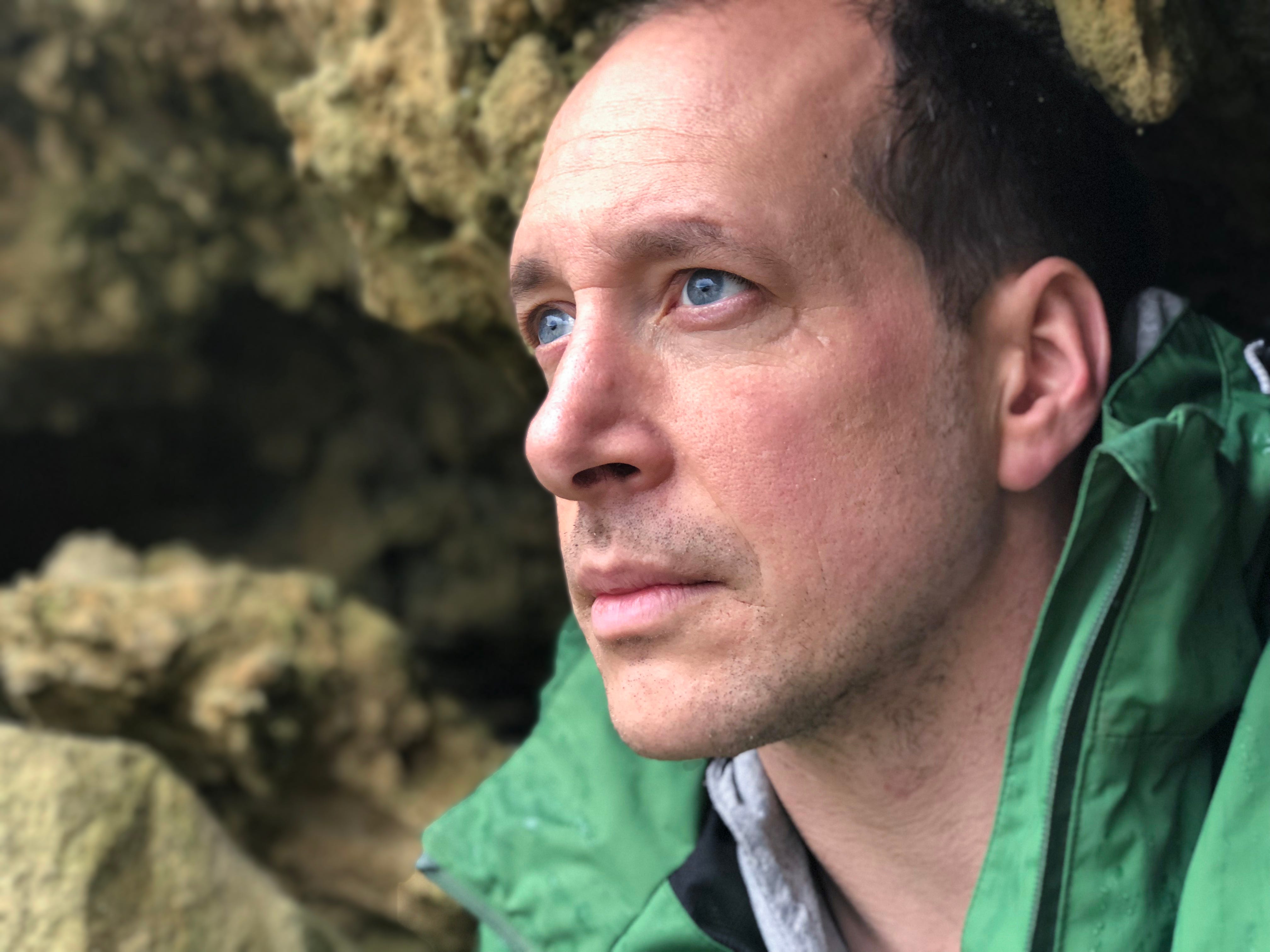 Working with Ryan through a BaZi reading was a holistic, practical, and illuminating experience. He clearly puts a lot of thought and care into each reading, and there is so much depth to the information that I will be exploring and unpacking my reading for months to come. It was not only confirming of how I innately want to structure my life and my priorities, but also showed areas I could harmonize through acceptance and lifestyle changes. I'm looking forward to more of Ryan's wisdom for support in looking at future elemental influences as well as Feng Shui calculations for living harmoniously.
Chris Hambleton
Would highly recommend Ryan's Bazi readings. Extremely thorough and in depth insight into your birth chart and life with striking accuracy to real life events, often uncanny. Very knowledgable. Really helpful tips on how to manage the more challenging aspects that come up. Hands on and practical too. Thanks Ryan!
Andrea Fenner
"I can highly recommend Ryan's BaZi Readings. He explained all very well and in great detail, which makes it easy to understand and follow for the people not so familiar with the topic. I've been very impressed with the accuracy of what he can conclude from your date of birth. Really fascinating. Don't hesitate to contact him!"
Phillip Reiner
BaZi is a precious tool that Ryan unfolded, interpreted and delivered with knowledge and sensitivity. We discussed my traits, strengths, weaknesses, my supporting elements and my limiting ones, the events from the past and the seeds for the future - plus many more illuminating aspects that are going to support the coming steps. Thank you Ryan!
Patrizia Gaio
Ryan prepared an amazing BaZi reading that continues to help me make sense of some life issues and pesky energies that have popped up these past years – stuff both in the outer world but also in my inner life. Right away it helped me make sense of past events but also is pointing toward new or un-lived potentials. The reading was so inspiring that I went ahead and asked Ryan to do the Feng Shui on my small farm as well. Even though I live in the USA, Ryan was still able to do a thorough analysis of my house and the surrounding landscape, uncovering the causes of sensations and experiences that have bothered me since day one.
Judith Hooper
Online Ba Zi Consultation (New Reading)
This consultation is for those who have not previously consulted me, and whose chart I need to draft. The ninety minute session includes an in depth look at the chart and its general flow, as well as a personalised look at life path and purpose. Includes a short preview of the coming months and years, and a discussion of strategies. The session may be recorded, and email follow ups are included. The cost includes several hours of hand drafting and preparation.
Online Ba Zi Follow Up
This consultation is for those who have previously consulted me, and whose chart I have already drafted. The sixty minute session is an opportunity to look in ever greater detail at a further aspect of your chart. past or future; choose a date; check compatibility of a particular time, place or person; have a closer look at the energetic nuances of the current time, the implications for the coming months and to tailor strategies accordingly.


As a designer, I would highly recommend Ryan's services. He has fantastic communication skills and is able to simplify the complex depths of Feng Shui in to real and understandable concepts. I found the experience of working with him both educational and inspirational.
John Teall, Designer
"One of the worlds leading style makers" Taschen


My recent Feng Shui consultation with Ryan was a thoroughly enjoyable and thought-provoking experience. He wears his knowledge lightly; never trying to impress you with technicalities, explaining everything in a clear and simple way. You are however, left in no doubt about his mastery of his subject.
Fiona Roberston, Cornwall


Many thanks for doing the Feng shui assessment. i very much enjoyed the consultation, and the report is proving very helpful - especially as I work with the architects to bring the plans together
Romy Fraser, Founder, Neal's Yard and Trill On The Hill


Ryan gave a thorough Feng Shui consultation on our retail/restaurant project in Mayfair, London. He gave some extremely interesting insights and it was especially useful to see how the business and project could be enhanced by balancing different materials, colours, activities and objects relating to the varying elements present. The report he produced was both extremely detailed and highly digestible at the same time.
Andrea Fenner, Flux Interiors
"Ryan's background in both BaZi and Feng Shui is both deep and incredibly broad. His analytical work felt fully embodied and considered, and totally trustworthy. Even poetic. Ryan is generous and friendly and funny, and it made the time working together feel more like a collaboration, and always very comfortable. In the end he sent me a beautiful 36-page document to refer to and reflect upon, much of it hand drawn, as well as many meaningful suggestions for things I can do to continue to improve the energetics here and in my life. I totally recommend Ryan, whether for BaZi or Feng Shui. But if you can swing it, do both!"
Judith Hooper, Connecticut
"I cannot express how much I enjoy working with and being guided by Ryan. His knowledge and expertise is second to none. His passion and energy is amazing. Many thanks Ryan.
Alan May, Dorset
Initial Feng Shui Assessment
A high-level assessment tailored to your space and situation. Works either as a standalone session or the initial meet for a more detailed and comprehensive survey. Involves several hours of preparation and drafting followed by a ninety minute presentation and discussion. During our meeting we will look in depth at compatibility of person and place; Qi maps of the local environment and how they affect the building; form and architecture; internal layout and Qi flow. I will leave you with a number of recommendations for effective interventions and adjustments that are suited to your intentions, and means. Sessions can be booked online below. Please contact me for site visits, or with any questions.
Feng Shui Follow Up
This is a follow up for those who have previously consulted me. I will have already drafted your natal charts and Qi maps. This is an opportunity to conduct a detailed follow up to the initial assessment and may involve more complex Qi calculations, water placement, calibration of major adjustments, the assessment of additional buildings and so on. Sessions can be booked online below, and additional site visits arranged (please contact me).