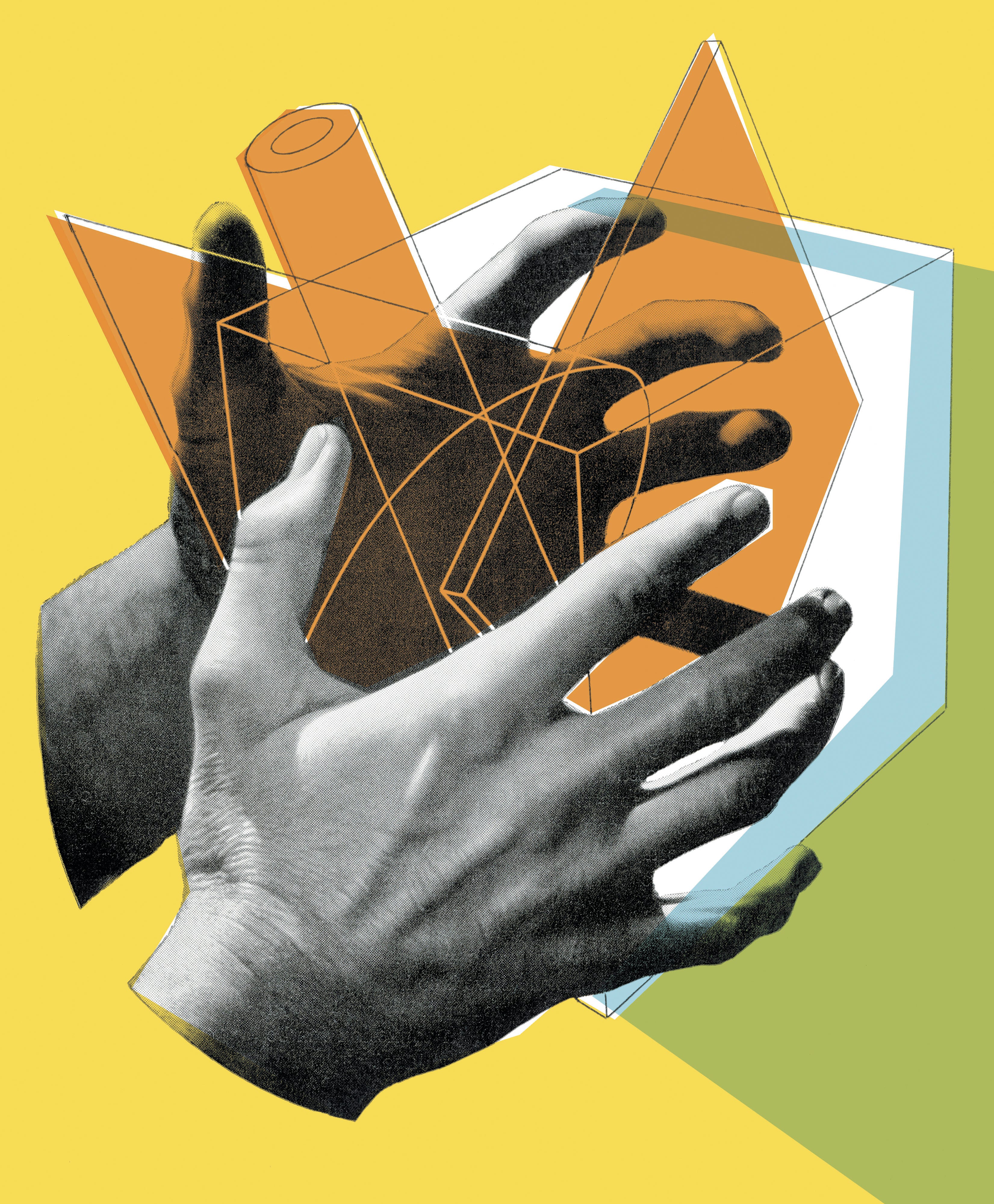 Qi Gong + Feng Shui
Ryan will be running a one-day Qi Gong workshop in London on 12 June, as part of the Feng Shui Society Conference 2022. You can find out more and book your place at the FSS website.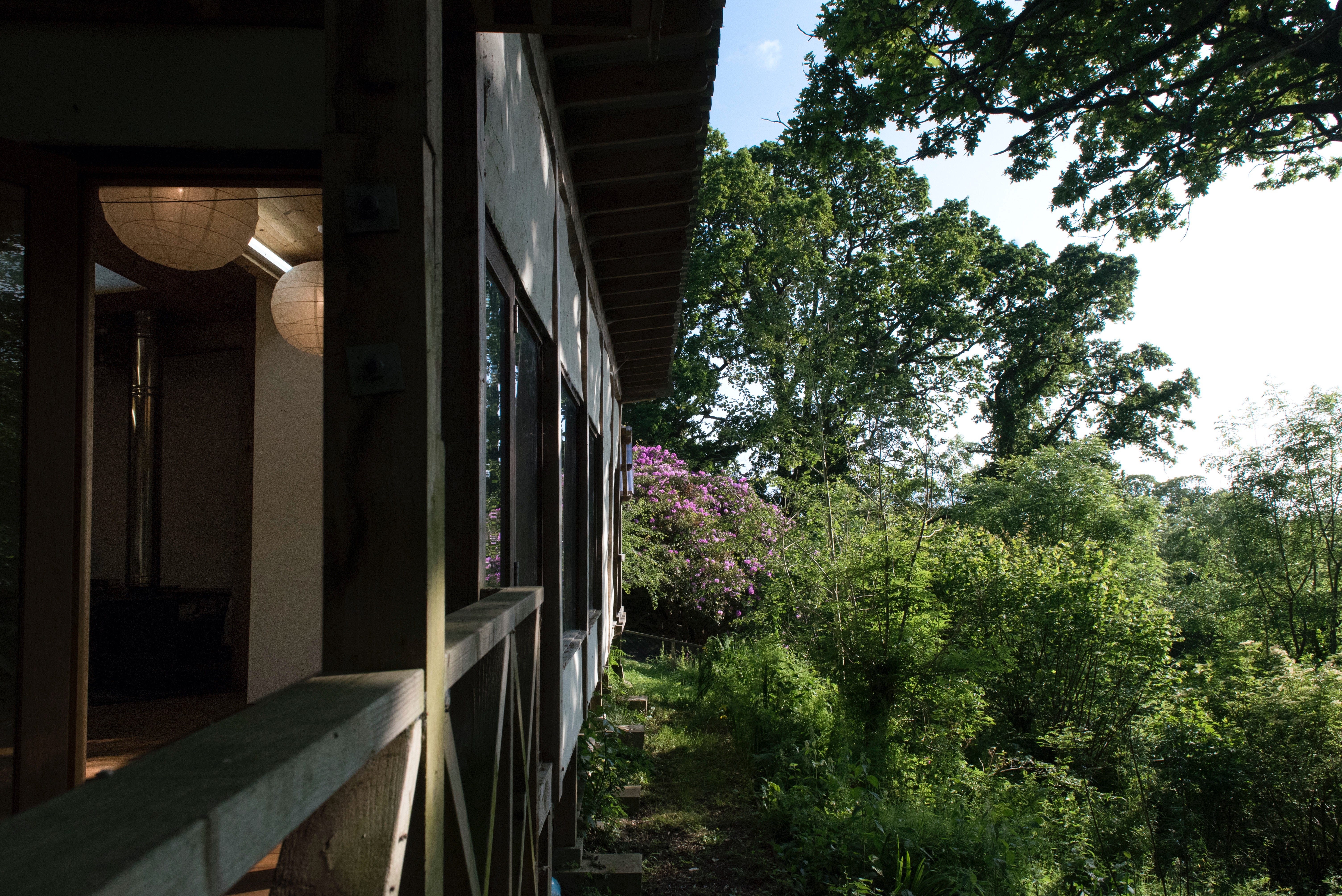 Welcome to LifeHouse [命宮]
LifeHouse is a Feng Shui consultancy, Life Analysis practice and Qi Gong school based in London and Sherborne, Dorset. It offers online consultations and collaborations, as well as UK site visits, retreats and classes.
相 Feng Shui
Feng Shui is the ancient Chinese art of integrating people with places with the present time. The contemporary application of these classical techniques can benefit our wellbeing and prosperity in many ways.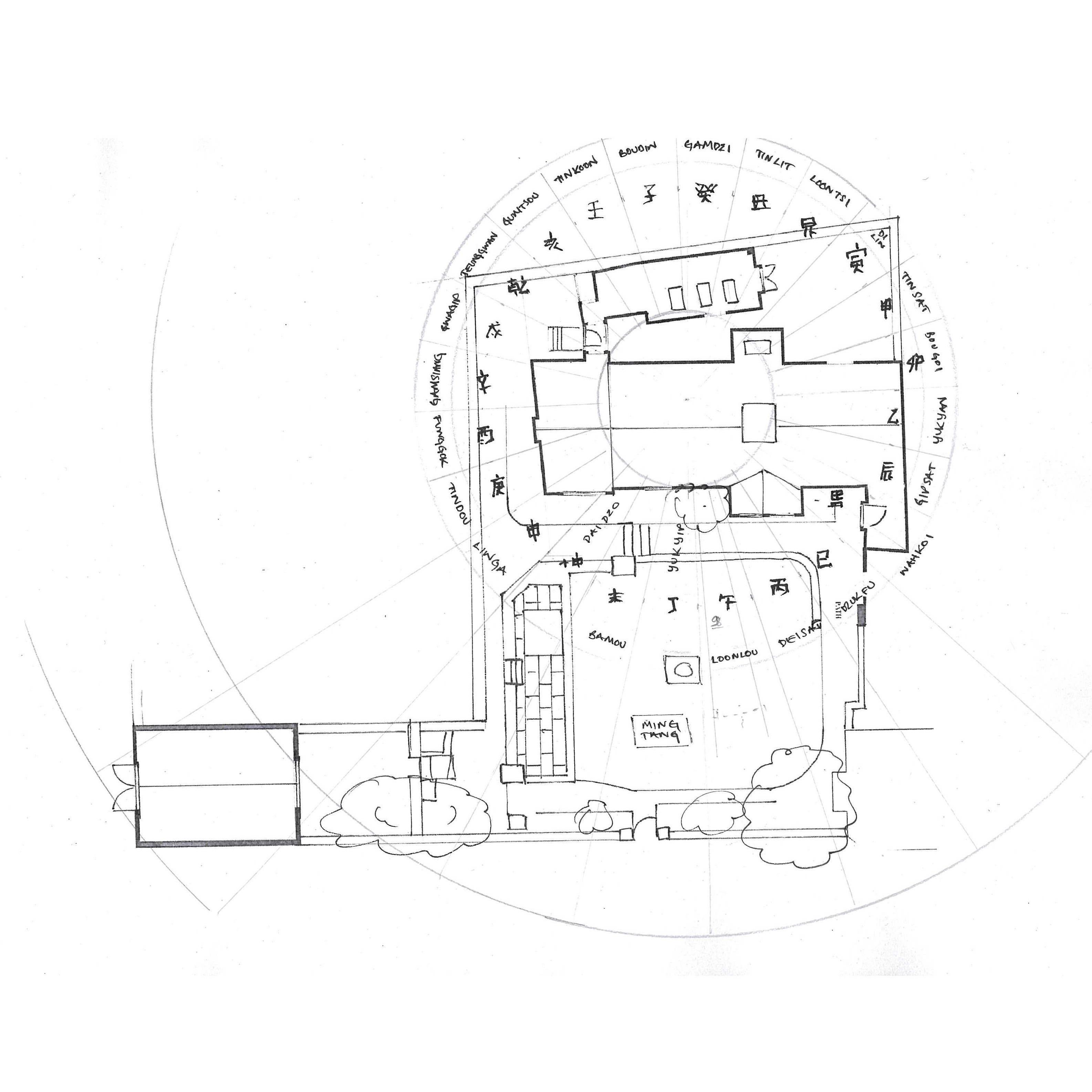 命 Life Analysis
Ba Zi or Eight Symbols Life Analysis is a centuries-old astrology practice that analyses our inner nature and the unfolding of our life path. It brings an enriched awareness of ourselves and can provide practical strategies for aligning our intentions with our deeper purpose.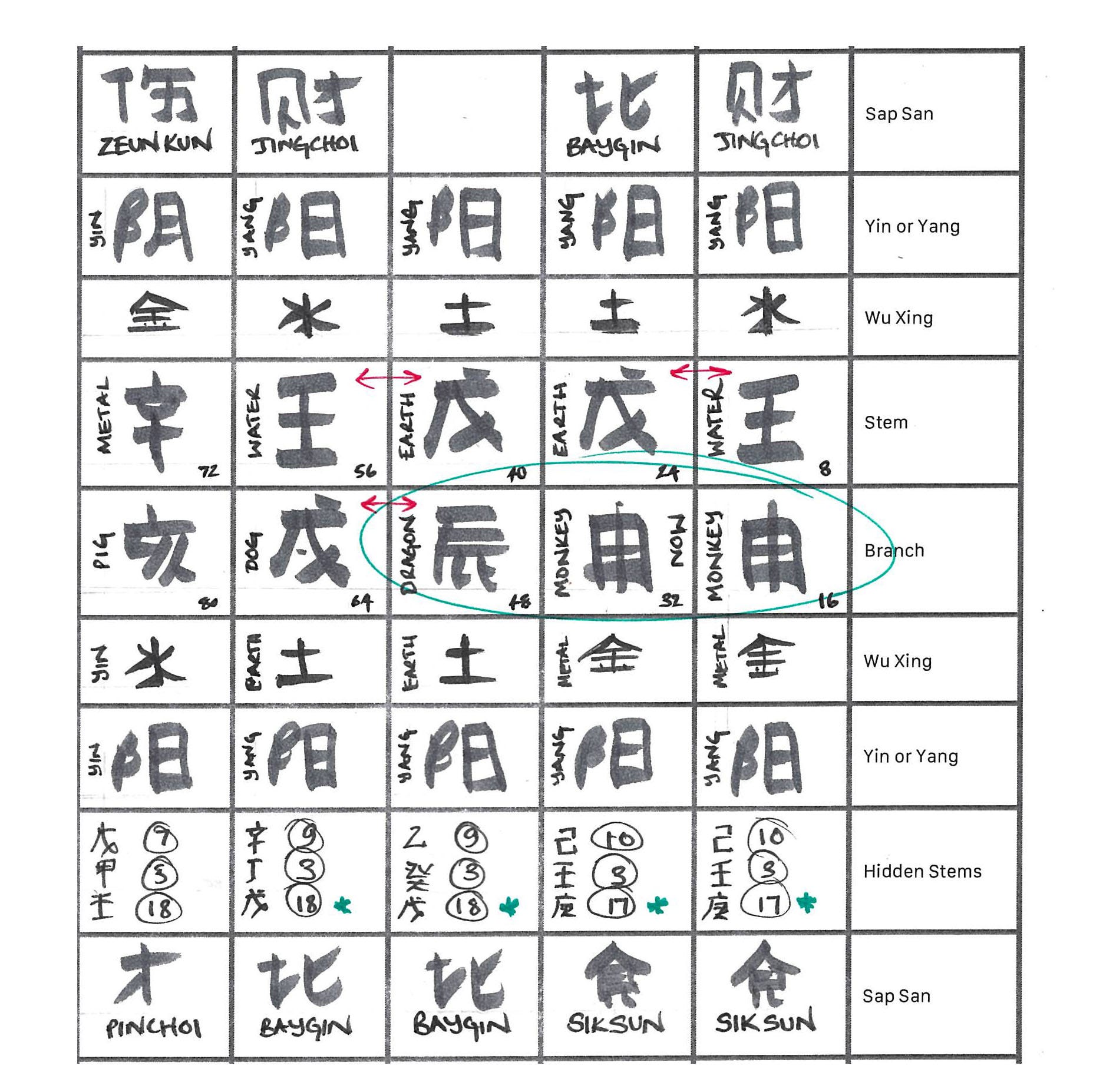 Self Cultivation 仙
Qi Gong, Nei Gong and meditation are traditional Eastern techniques that work body, breath and mind to improve physical health, boost energy levels and brighten the spirit. Find out more about Ryan's regular classes and retreats here.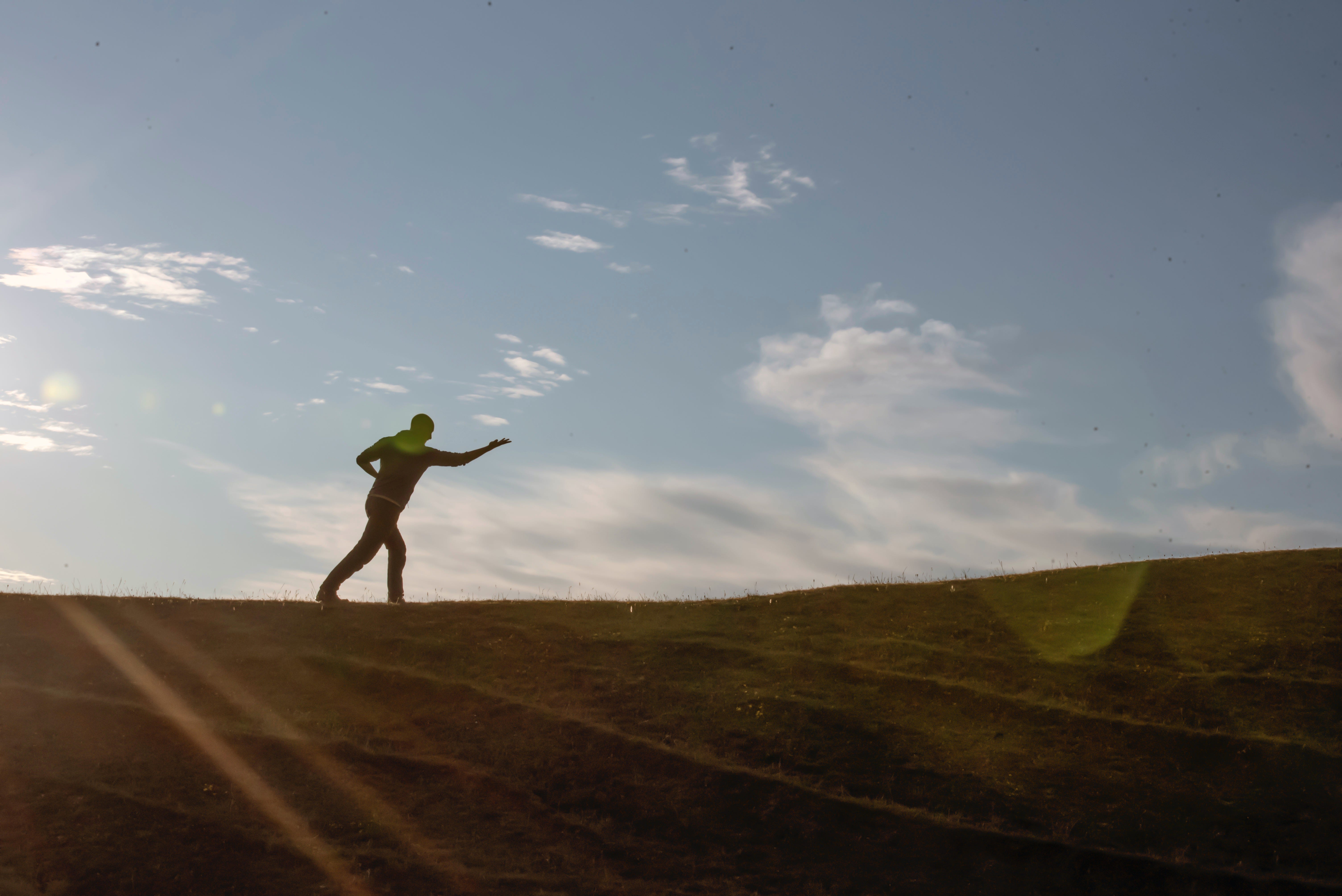 About me
LifeHouse is a platform for the research and contemporary application of the classical Chinese life arts, led by me, Ryan Terren BA FSSA.

"The Chinese wisdom traditions are astonishingly effective in giving us tangible understandings of phenomena that usually lie only at the furthest margins of our awareness. I am interested in how these tools can be used to equip people, businesses and organisations to fulfil the precious opportunities granted to us, and to steer us towards more creative solutions and practices"
Consultations
I am available for online or in person consultations year round. Please click below to read more about my services.