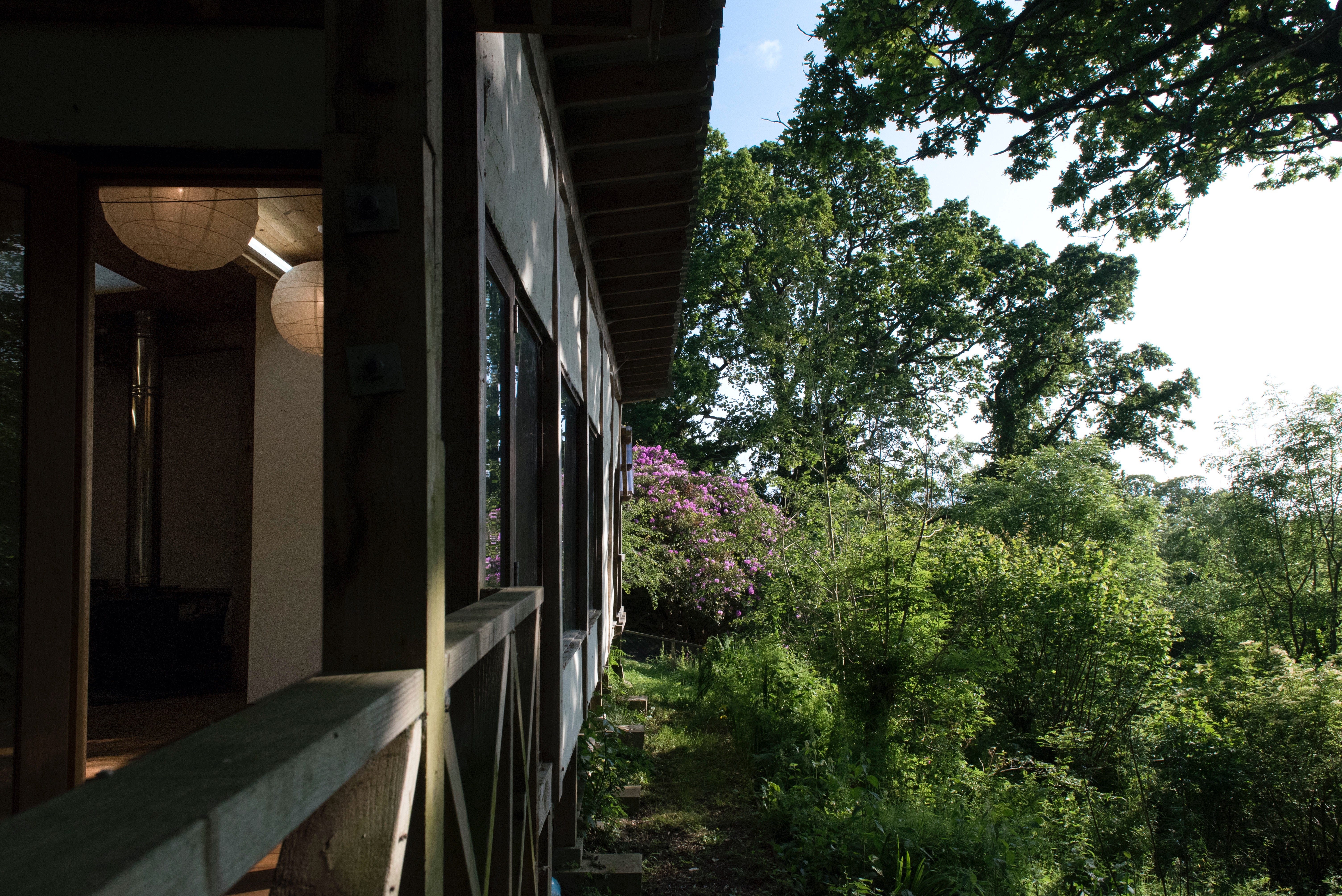 Welcome to LifeHouse [命宮]
LifeHouse is a Feng Shui consultancy and Chinese Metaphysics practice, run by Ryan Terren and based in London and Sherborne, Dorset. Ryan offers online consultations and collaborations, as well as in-person site visits worldwide.
相 Feng Shui
Feng Shui is the ancient Chinese art of integrating people with place with the present time. The contemporary application of these classical techniques can benefit our wellbeing and prosperity in many ways.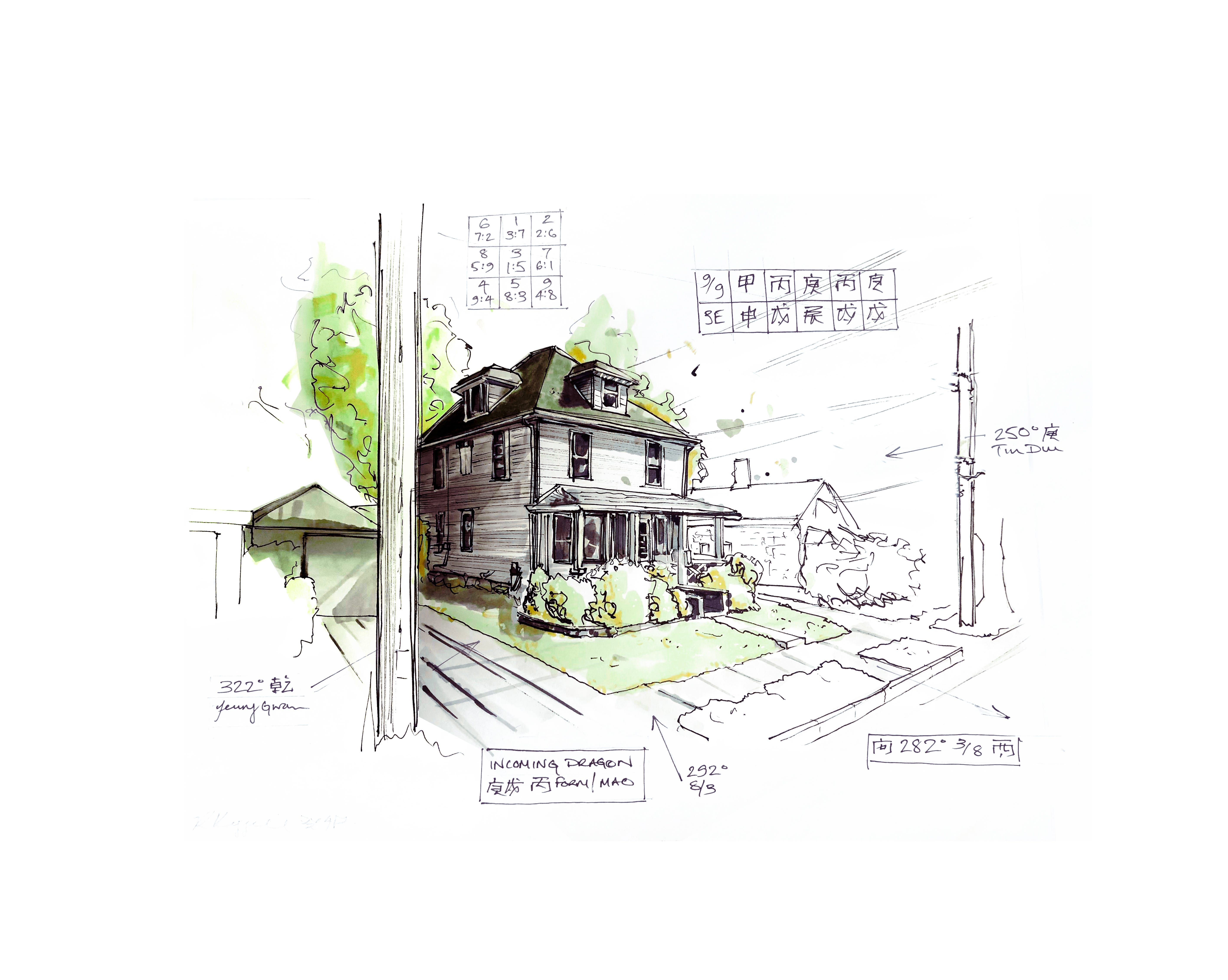 I highly recommend Feng Shui surveys with Ryan. Earlier this year, even though I enjoy where I live, I was feeling very stagnant in my home and wanted to move to a new space. I decided to first have a reading to see if it would help. It did, immensely! After implementing Ryan's suggestions, I have a renewed appreciation for my home, and some significant health and physical changes have happened"
Tammy Nelson, Chinese Medicine Practioner
My recent Feng Shui consultation with Ryan was a thoroughly enjoyable and thought-provoking experience. He wears his knowledge lightly; never trying to impress you with technicalities, explaining everything in a clear and simple way. You are however, left in no doubt about his mastery of his subject.
Fiona Roberston, Cornwall
Many thanks for doing the Feng shui assessment. i very much enjoyed the consultation, and the report is proving very helpful especially as I work with the architects to put the plans together.
Romy Fraser, Founder, Neal's Yard and Trill On The Hill
"Ryan's background in both BaZi and Feng Shui is both deep and incredibly broad. His analytical work felt fully embodied and considered, and totally trustworthy. Even poetic. Ryan is generous and friendly and funny, and it made the time working together feel more like a collaboration, and always very comfortable. In the end he sent me a beautiful 36-page document to refer to and reflect upon, much of it hand drawn, as well as many meaningful suggestions for things I can do to continue to improve the energetics here and in my life. I totally recommend Ryan, whether for BaZi or Feng Shui. But if you can swing it, do both!"
Judith Hooper, Connecticut
Working with Ryan through a BaZi reading was a holistic, practical, and illuminating experience. He clearly puts a lot of thought and care into each reading, and there is so much depth to the information that I will be exploring and unpacking my reading for months to come. It was not only confirming of how I innately want to structure my life and my priorities, but also showed areas I could harmonize through acceptance and lifestyle changes. I'm looking forward to more of Ryan's wisdom for support in looking at future elemental influences as well as Feng Shui calculations for living harmoniously.
Chris Hambleton
"I cannot express how much I enjoy working with and being guided by Ryan. His knowledge and expertise is second to none. His passion and energy is amazing. Many thanks Ryan.
Alan May, Dorset

"I can highly recommend Ryan's BaZi Readings. He explained all very well and in great detail, which makes it easy to understand and follow for the people not so familiar with the topic. I've been very impressed with the accuracy of what he can conclude from your date of birth. Really fascinating. Don't hesitate to contact him!"
Phillip Reiner
Would highly recommend Ryan's Bazi readings. Extremely thorough and in depth insight into your birth chart and life with striking accuracy to real life events, often uncanny. Very knowledgable. Really helpful tips on how to manage the more challenging aspects that come up. Hands on and practical too. Thanks Ryan!
Andrea Fenner
命 Ba Zi Life Analysis
Ba Zi or Eight Symbols Life Analysis is a centuries-old astrology practice that analyses our inner nature and the unfolding of our life path. It brings an enriched awareness of ourselves and can provide practical strategies for aligning our intentions with our deeper purpose.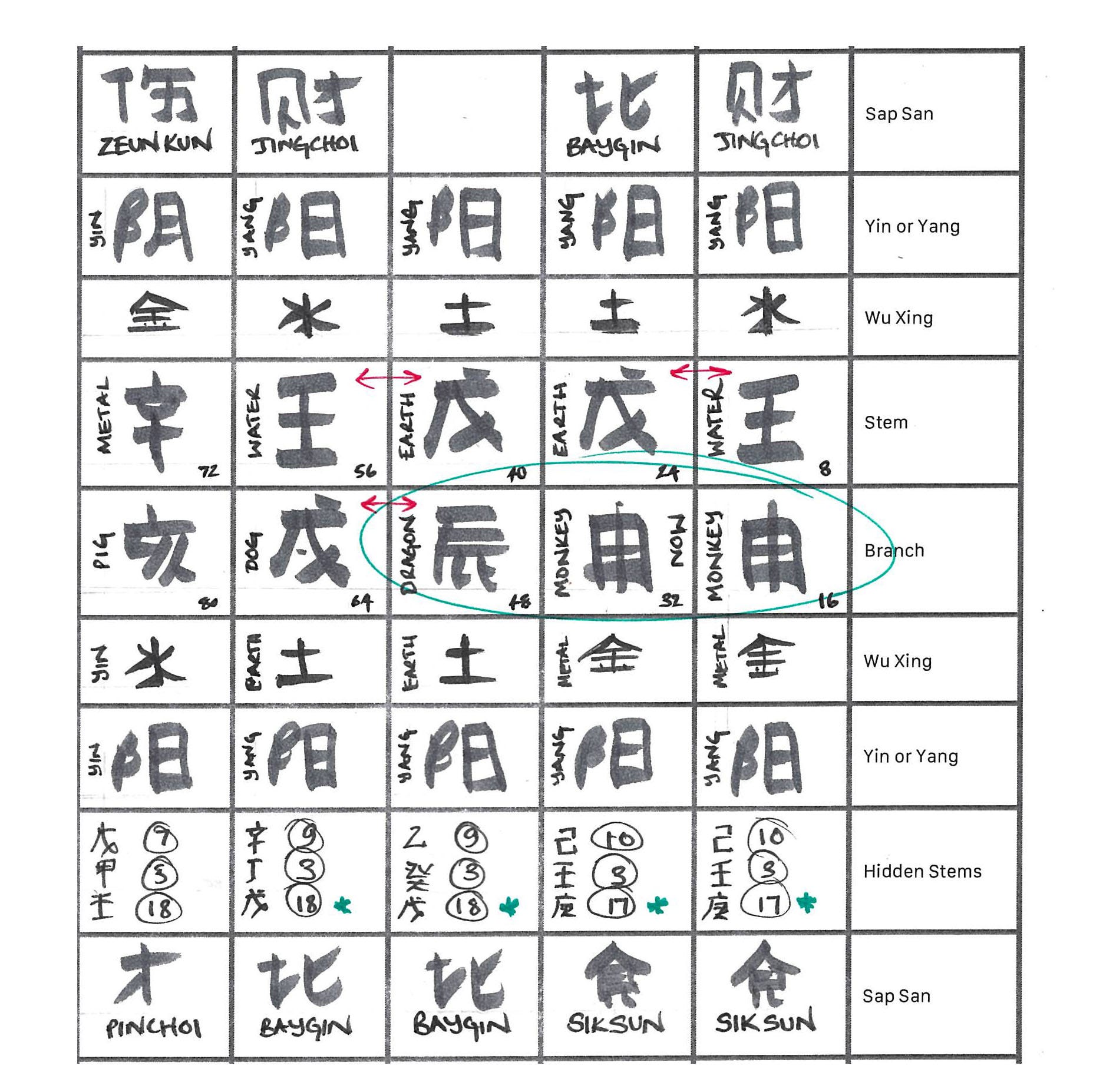 Divination卜
Pu, or divination, emcompasses wisdom arts such as the Yi Ching and Qi Men Dun Jia, that are concerned with exploring the subtler energetic phenomena that sit behind our experience of everyday life. A divination can be used to help with significant decisions, create life strategies or to get clarity on a particular situation.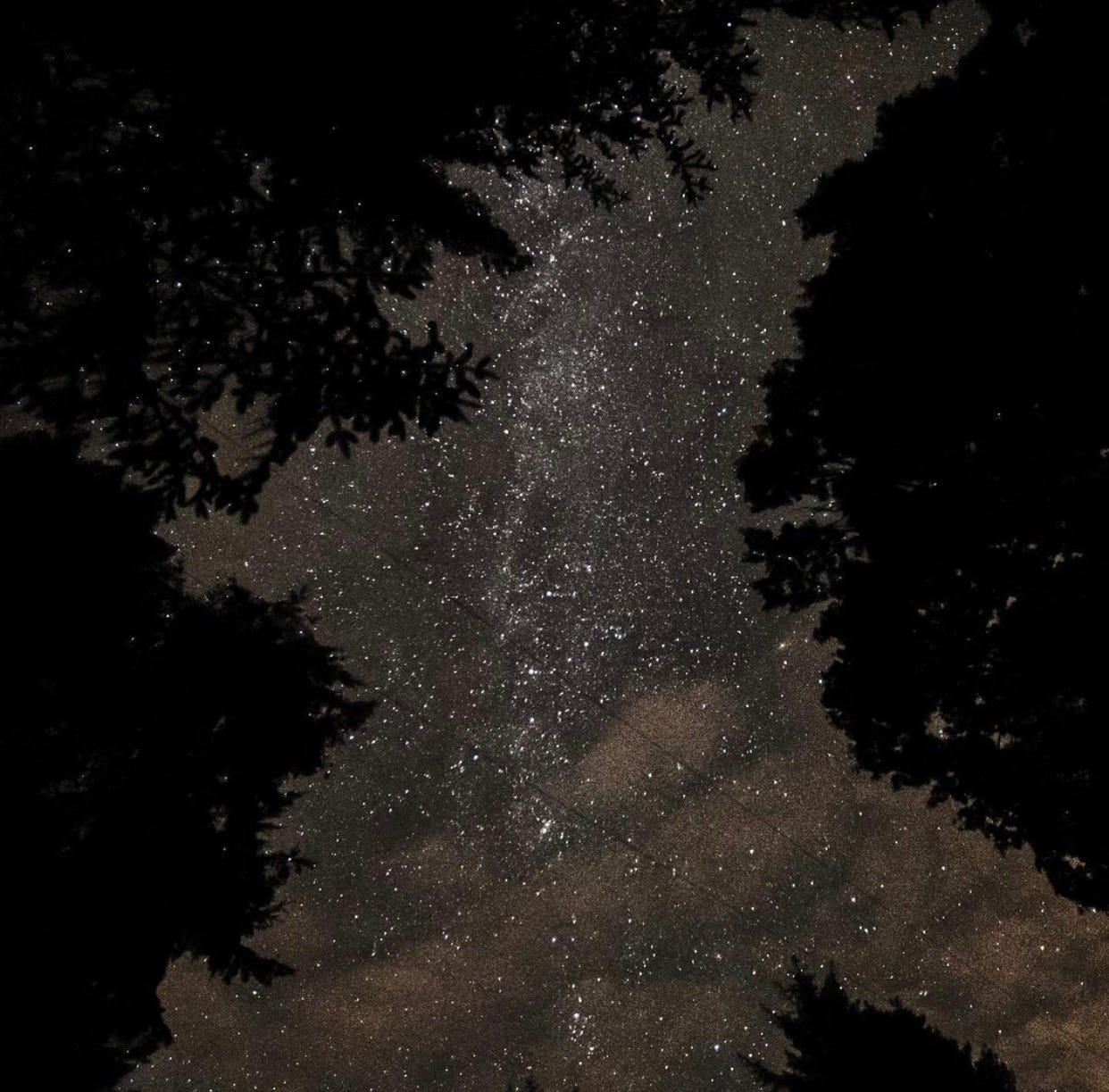 Content from Instagram post can't be displayed due to your current cookie settings. To show this content, please click "Consent & Show" to confirm that necessary data will be transferred to Instagram post to enable this service. Further information can be found in our Privacy Policy. Changed your mind? You can revoke your consent at any time via your cookie settings.
Consent & Show